What is the mission of the Finnish Forum for Research in Integrative Medicine and Healthcare?
The purpose of the Forum is to inform about the development of Integrative medicine and integrative healthcare in the world, in Europe and in Finland based on factual information with the focus on research. The Forum is intended to act via the Internet portal, giving information about research, universities and health care institutions and organizations in the field of Integrative medicine. In addition, the Forum intends to inspire and promote research in the field of Integrative Medicine and Healthcare in Finland. Furthermore, the Forum aims to open the discussion on the value of Integrative Medicine for public health care and medicine for the benefit of the Finnish people. To achieve these goals the Forum collaborates with universities, research institutions and organizations in the field of Integrative Medicine in Europe and worldwide. .... read more
What is "Integrative medicine"?
Integrative Medicine is the practice of medicine that reaffirms the importance of the relationship between practitioner and patient, focuses on the whole person, is informed by evidence, and makes use of all appropriate therapeutic approaches, healthcare professionals and disciplines to achieve optimal health and healing ... read more
Integrative medicine and healthcare takes into account the human´s physical-biological, spiritual and mental apects as a whole, and uses the term "salutogenesis"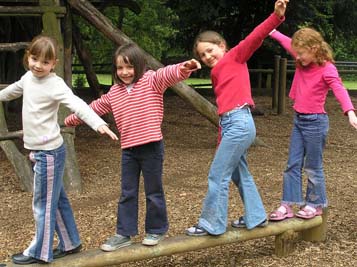 The pathogenetically and particularistically orientated perspective regarding diagnosis and treatment in mainstream medicine may easily forget that human health is not self-evident, but it requires a person's own activity. Disease encounters also its own healing opportunity that can be utilized in diagnostics and therapy. Integrative Medicine and the majority of CAM are based on the so-called "salutogenetic principle" ...read more
Integrative medicine and healthcare is more and more sought after in Europe and around the world
Numerous studies show a generally recognized fact that more and more people globally express the need for holistic or complementary medical methods in addtition to the achievements of conventional medicine. A growing variety of complementary medicine techniques is offered gobally, Europewide and increasingly also in Finland. Similarly, the urgent need has emerged for scientifically based evidence regarding effectiveness and safety of these complementary medical systems. State promoted research in Europe and the United States has significantly contributed to the systematic evaluations of these methods in the last years.
This trend is also reflected in the nomenclature change, "alternative medicine" and often contemptuously, "paramedicine," in Finland "uskomuslääketiede=belief-medicine" has become a "complementary medicine" (CAM = complementary / alternative medicine), and today we talk about "integrative medicine"... read more
Research in the field of integrative medicine and healthcare in the European Union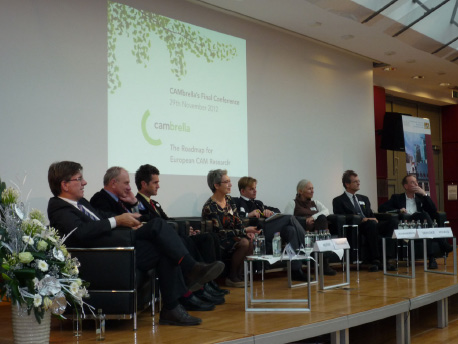 There is evidence that up tp 80% of the citizens in the European Union are interested in Integrative medicine using methods of Complementary/Alternative medicine (CAM). For this reason it is mandatory for the legislation and regulatory authorities to provide the necessary legal and regulatory framework to provide access to methods of integrative medicine which prove to be safe and effective.This demand was expressed by the European Parliament in 2009. Research fundind was provided within the 7th EU Research Framework FP7. Out of this demand the research consortium "CAMbrella" was inaugurated, funded with 1.49 Million Euro. ...read more
Integrative medicine in universities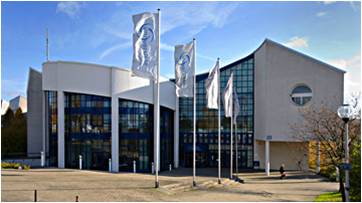 Universities have set up chairs in complementary medicine. ... read more
Integrative medicine is becoming increasingly evidence-based medicine
Integrative medicine and healthcare in Finland
In Finland Integrative medicine is practiced by physicians, both general practitioners and specialists. Integrative health care is provided by several non-medical practitioners.
Medical staff with additional training in Integrative medicine works in the nursing home "Palvelukoti Sofia" in Helsinki (www.palvelukotisofia.fi) as well as in a number of centres and nursing homes for people with developmental disabilities around the country. See also www.antroposofinenlaaketiede.fi for futher information and reference.
The Luonnonlääketieteen Keskusliitto LKL ry represents the majority of practitioners and therapists who practice in the field of alternative and complementary or integrative health care. LKL aims to raise the level of education of practitioners and therapist working in the field of natural medicine, to achieve their professional and legal status and to safeguard the freedom of choice of treatment in Finland. Further information: www.lkl.fi