What is the purpose of the Finnish Forum for Research in Integrative Medicine and Healthcare (SILF)?
The purpose of the Forum is to inform about the development of Integrative medicine and integrative healthcare in the world, in Europe and in Finland based on factual information with the focus on research. The Forum is intended to act via the Internet portal, giving information about research, universities and health care institutions and organizations in the field of Integrative medicine. In addition, the Forum intends to inspire and promote research in the field of Integrative Medicine in Finland. Furthermore, the Forum aims to open the discussion on the value of Integrative Medicine for public health care and medicine for the benefit of the Finnish people. To achieve these goals the Forum collaborates with universities, research institutions and organizations in the field of Integrative Medicine in Finland and worldwide.
Integrative medicine is based on conventional medicine, but adds on evidence-based medical systems and methods of complementary and alternative medicine (CAM). Per definition Integrative medicine can be practiced only by health professionals who have been trained and qualified in the field of conventional medicine with additional education and qualification in at least one CAM method. "Double-trained" health professionals can choose the most adequate method of treatment for a particular patient in a particular illness.
The initiative for the Forum emerged by a group of physicians, dental surgeons and veterinary physicians of the Finnish Association of Anthropophic Doctors (Suomen Antroposofisen lääketieteen Lääkäriyhdistys, SALLY ry). The group was joined by physicians practicing different CAM-modalities and university researchers in the field of health sciences and salutegenesis. The Forum was inaugurated in 2014.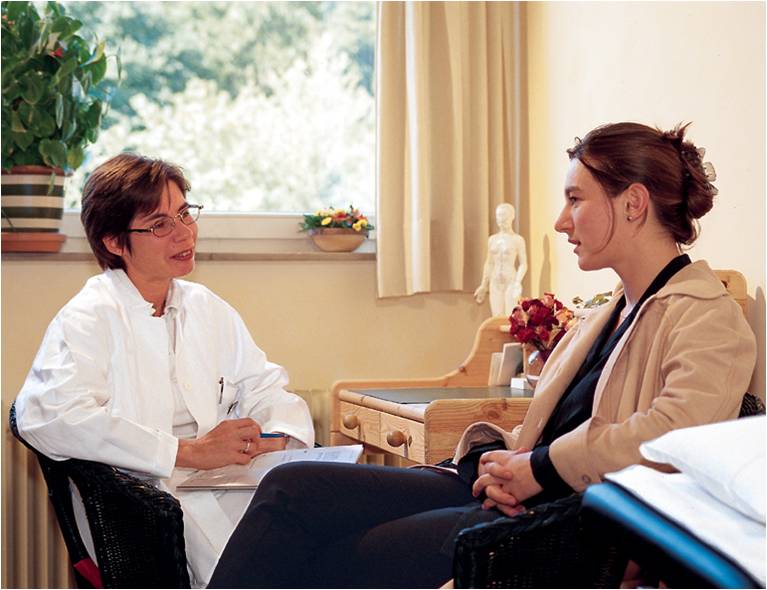 .
Contact: info(at)integrative-medicine.fi